London Taxi
An Iconic Journey In A Historic City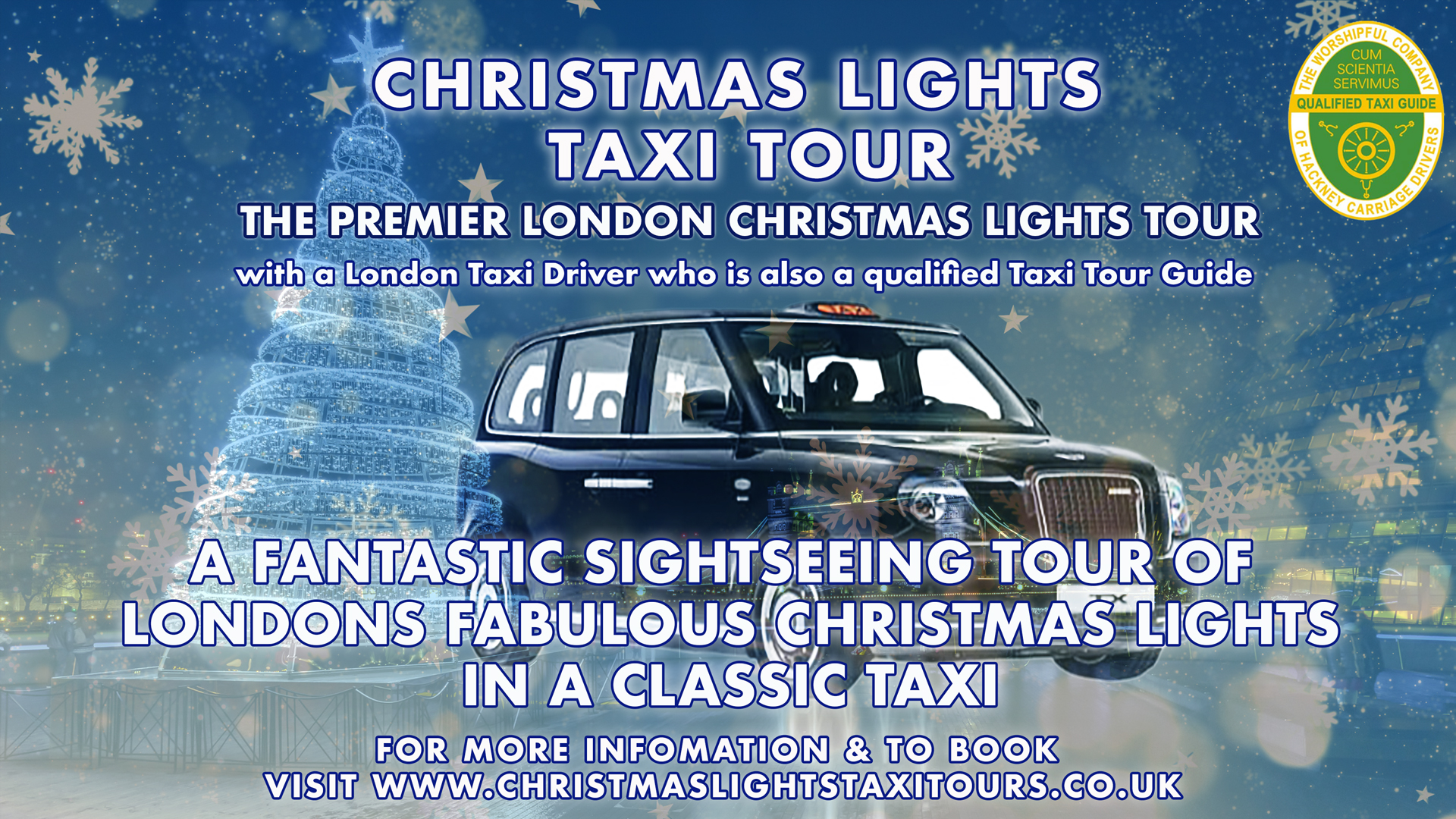 Magical Christmas Lights Taxi Tour
London's Christmas lights bring the magic of the festive season to the capital. The Christmas Lights are switched on in November and light up the city with festive decorations at every turn.
On our London Christmas Lights Taxi Tour, you'll get to see some of the finest London Christmas lights including the Regent Street and Oxford Street Christmas lights, Covent Garden's festive selection, Carnaby Street's stunning illuminations and many more wonderful Christmas locations!
For more information and to BOOK YOUR  CHRISTMAS LIGHTS TAXI TOUR just CLICK HERE
Book a Taxi
Book a London Taxi for your Iconic Journey through or around London
Wedding Taxis
Be traditional, book a London Taxi for your Wedding transport
Tours by Taxi
Tour around London at your leisure in an Iconic London Taxi
Airport Transfers
A London Taxi Driver for your Airport Transfer
The London Taxi – The Best In The World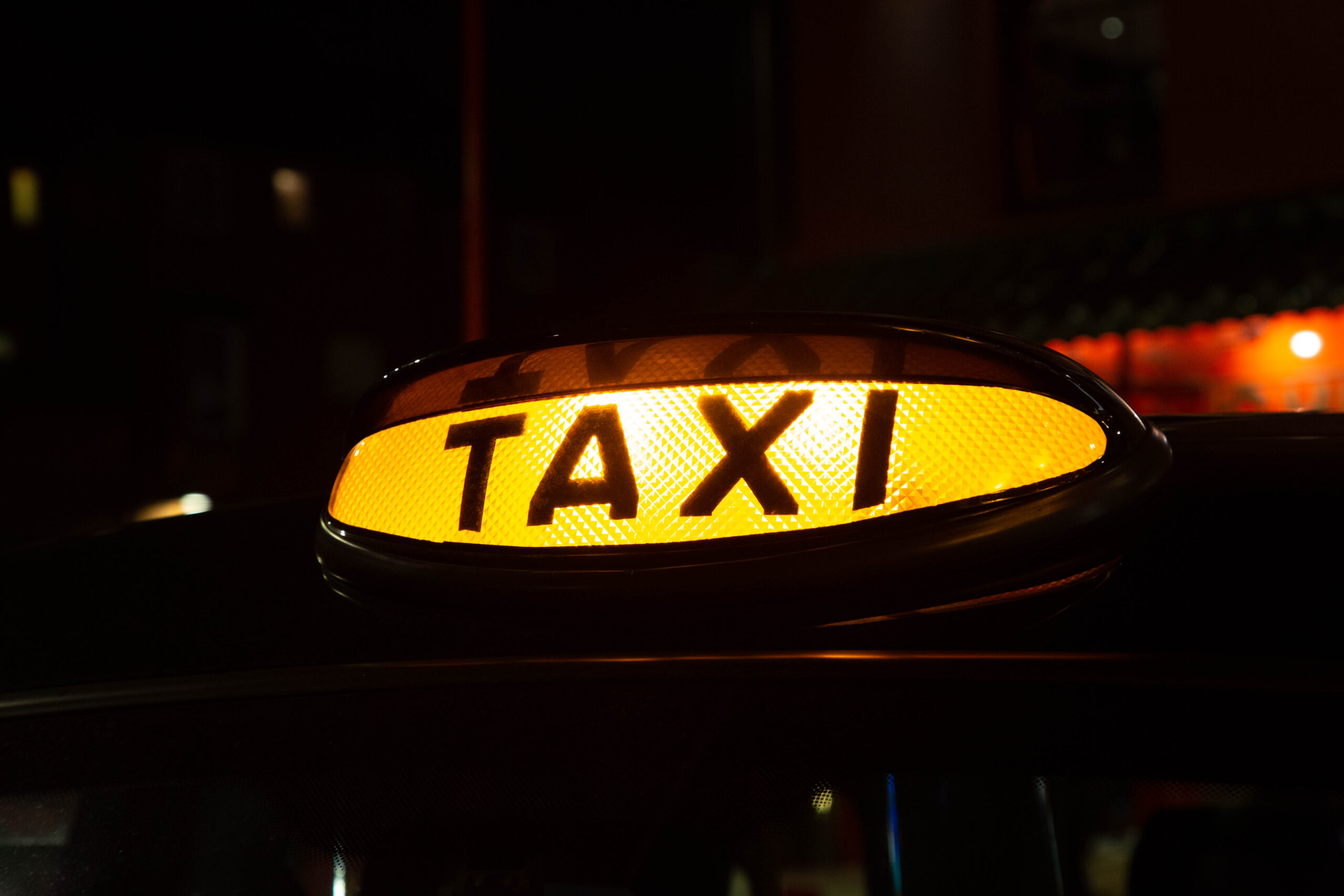 The London Taxi is renowned for being the best in the World an accolade that has been justly awarded to the Taxi Drivers due to the stringent Licensing regulations that were put in place by the Public Carriage Office many years ago.
A prospective London Taxi driver needs to attain the 'knowledge of London" before he receives his license and shiny badge, this means committing to memory every street, restaurant, Government Building, Monument, places of interest, Church's, Mosques and basically any place that a customer might ask to be taken to within a 6 mile radius of Charing Cross, they then have to learn the suburbs of London and take an additional driving test.
The vehicles have to be inspected annually by Transport for London and undergo a test that is at least 10 times stricter than a car MOT test where even if the paintwork does not shine enough can mean the Taxi will fail its test!
Each taxi has contactless payment facilities and customers travel in their own purpose built segregated cabin to travel in.
All London Taxis are fully wheelchair accessible and provide wheelchair ramp access.
366 Years of History and Service
London Taxis have been plying for hire in this great Capital City for over 366 years when they were first licensed by decree of Oliver Cromwell in 1654.
Licensed & Regulated by Transport for London
London Taxis are licensed and regulated by Transport for London, who also administer the famous Knowledge of London Test.
London Taxi drivers are knowledgeable and trusted by London's travelling public, Celebrities and the Rich & Famous.
Taxi fares are metered and set by transport regulators TfL. Taxis do not 'surge' in price when they are busy.
Follow us on Instagram at Cockney Cabbies